"We brought Innovative Theatres into our design phase so they could interact with our architect from the start. This worked perfectly and was highly advantageous for both design teams. Then Innovative took it from there. They fabricated the theater interior and designed and installed all the technology within their company successfully. We found the Innovative in-house coordinated approach to be exceedingly efficient."
Mr. Tyler Palmer - Hollywood Hills
Our team of artisans takes premium care of all the interior details. After theater drawings are complete and approved, we begin production on all necessary project items. They include the interior fabrication and build-out, acoustics, theater seating, automation, and procurement of all electronics needed for a successful project.
Innovative Theatres has designed and produced extensive projects the world over.
Project locations include Malibu, Pacific Palisades, Ventura County, Bel Air, Calabasas, Newport Coast, Newport Beach, Santa Monica, Culver City, El Segundo, West Los Angeles, Venice, Marina Del Rey, Playa Del Rey, Manhattan Beach, Rancho Palos Verdes, Pasadena, Laguna Beach, South Pasadena, San Marino, Orange County, Los Angeles, Glendale, Silver Lake, Los Feliz, West Hollywood, Hollywood Hills, Hollywood, Beverly Hills, Encino, Sherman Oaks, Studio City, Agoura, Woodland Hills, Westlake Village. San Diego, Napa Valley, and Las Vegas. Aspen, Telluride, Vail, Chicago, New York City.
Our international projects have included Toronto, London, Dubai, United Arab Emirates, Singapore, and China, among many other locations.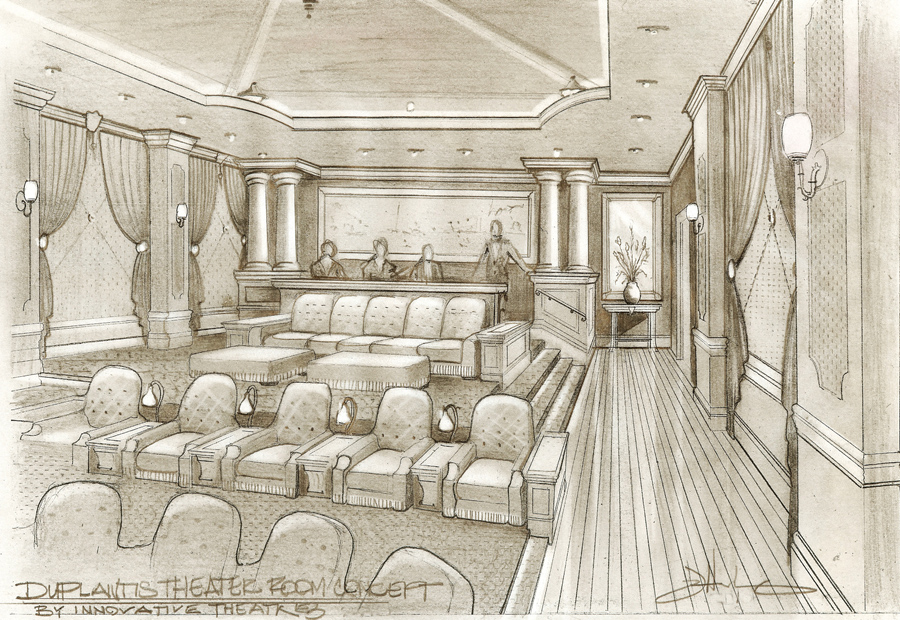 Architecture provides an essential cornerstone for each project. Our design team carefully reviews every job to address the existing structure, style, desired features, and potential challenges.
Additionally, our design staff is well-versed in collaborating with project architects and designers to create unique, high-performing, and finely crafted theaters that fulfill our clients' vision.
Architectural and interior evaluation and design are essential in any project. Whether a plan review for a new structure or a job-walk of an existing site, this early understanding of the theater project and its details will determine a host of decisions down the line.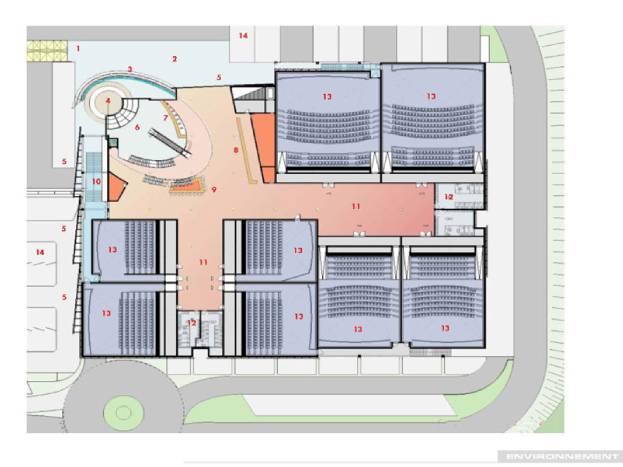 Cinema electronics are the heart of fine theaters. From audio and video to full 'smart 'automation, it is an ongoing focus to provide state-of-the-art technology that accurately and appropriately reflects the level of the client's expectations and best satisfies the finished project.
Within the Audio / Video industry, there are several standards by which we design cinema sound and image quality. The following associations provide our guidelines and certifications for performing our public and private cinemas to maintain these high standards.
DOLBY: Dolby Laboratories Inc. Founded by Ray Dolby in 1965; Created technology for audio noise reduction, encoding, and compression. Dolby currently licenses its technologies to consumer electronics manufacturers.
THX: THX Ltd. Founded by George Lucas in 1983 and named after its developer Tomlinson Holman (X stands for a crossover), THX is a high-fidelity audio and video reproduction standard used for commercial cinemas, screening rooms, and home theaters.
ISF: Founded by Joe Kane in 1994, the Imaging Science Foundation (ISF), dedicated to quality review of new products, training, and certification in color rendition and ISF technical licensing.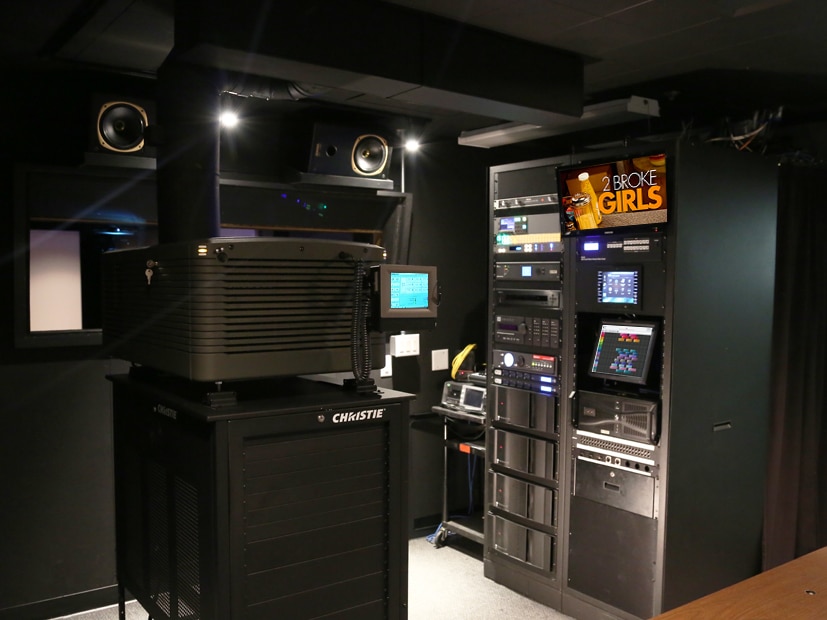 Unique to the Audio/Video industry, Innovative Theatres provide complete in-house interior design, or in collaboration with your design team, for all commercial and residential theater projects. This includes initial concept and space planning, custom theater seating, millwork, acoustics, and finish accessories.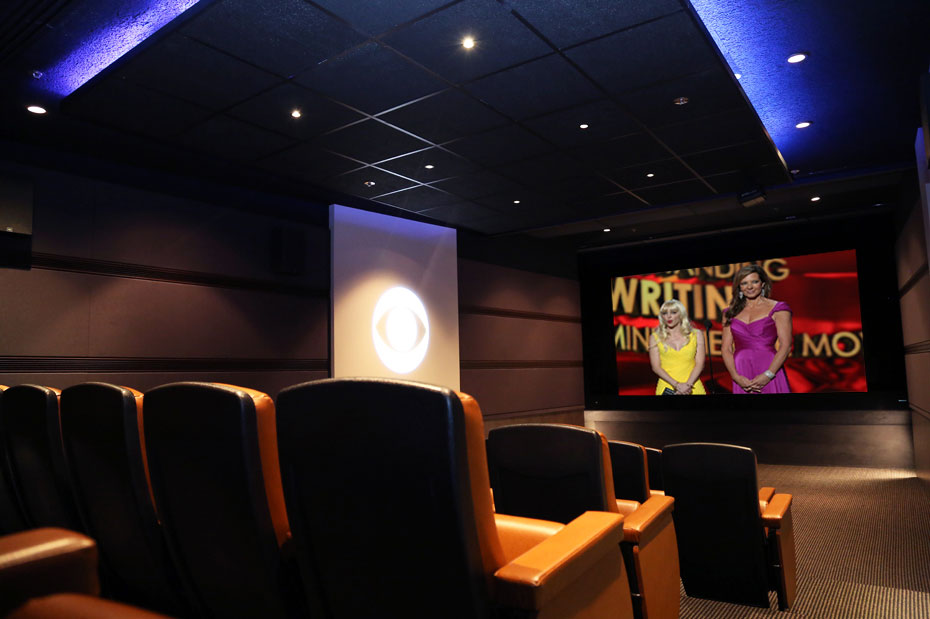 Custom-designed room acoustics are an integral element of each project. We craft the acoustics into each theater's interiors design; properly designed acoustics can reduce the transmission of theater sound to adjacent areas and shape the theater's sound quality to optimize the cinema sound's overall performance.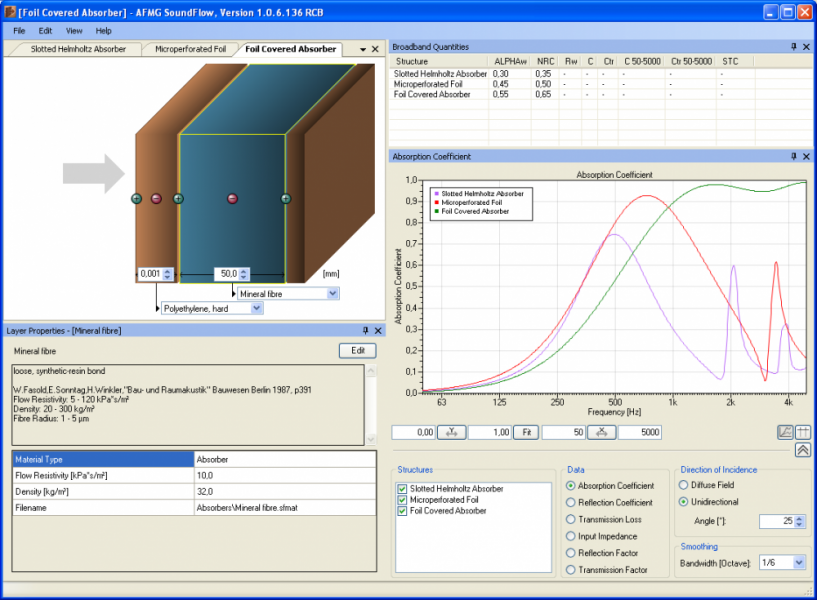 Developing well-performing, multi-trade electronics systems for residences and commercial venues requires a broad understanding of the diverse trades and technologies involved. Our engineering team designs and integrates automation, Lighting, Interior & exterior audio/video, communications, and security functions into cohesive and efficient 'tech' systems.