Innovative Theatres, a High-End Home Theater and Screening Room Design Build Company, is based in Los Angeles.
With over 25 years of experience, Innovative Theatres is a recognized industry leader in home theater and home cinema design, screening room design, build, and installation worldwide.
Our award-winning team of theater designers, technicians, and skilled production professionals combine to provide complete theater design, installation, and project support from concept to completion.
ARCHITECTURE + INTERIORS + DESIGN + TECHNOLOGY + CUSTOM FABRICATION + SEATING + ACOUSTICS + TEAM COLLABORATION
Explore Some Of Our Theaters:
Today, it is now possible to get the same performance level from a private home theater as public cinemas. This includes ultra high-performing home cinemas such as IMAX. Innovative Theatres is a world-class private cinema design and build firm with extensive experience in customized installations for the discerning client. We provide state-of-the-art home theater technology with complete installation services. In addition, we offer comprehensive interior planning and fabrication,
We transform any room into a beautiful new home theater with our design services and installation.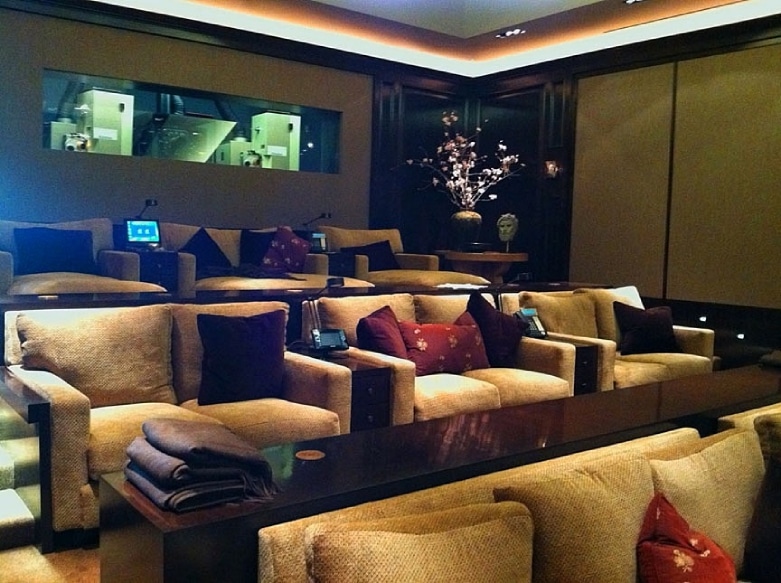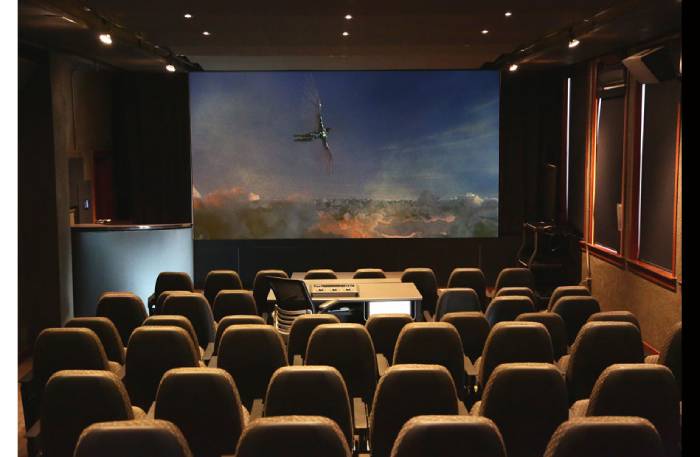 Screening room technology has never been more advanced and accessible to public and private institutions. The technology of commercial cinema projection is currently at a historic crossroads. Digital Cinema or D Cinema has replaced film projection technology for video media presentation. Theaters worldwide are aggressively switching over to digital media as film becomes history. "D Cinema" is specifically designed to download studio-produced content (movies) through a sophisticated processor that delivers first-run presentations while protecting (via encryption) the premier content's security..
An image of your lifetime memories should inspire your home theater. We help you bring your vision and desires to reality by crafting a home theater that exceeds your expectations.
Please see our Frequently Asked Questions for the details.
Call for more info: 323-848-4449
Private home theaters combine various equipment and custom-fabricated products to achieve their magical appeal. We have found that the best custom home theater design and construction lie in a pleasing and functional design over the years.
Enjoy viewing a sample portfolio of our custom and commercial projects
Cinema Romano
Proscenium View
Los Angeles channel KTLA entertainment series "Best of LA" recognized Innovative Theatres as a leader in Home Cinema Design. Featured in this Best of LA segment, Caroline discusses our process and her experience collaborating with us.