Theater Design to Fit your Lifestyle
Innovative Theatres Inc. began in 2005 as an exclusive boutique home theater design firm in West Hollywood, Ca. Within a few years, we saw rapid growth and contracted five projects in four states and three in Asia. After expanding our facility and bringing aboard key qualified artisans, we completed the projects on time. We have since been designing, building, and installing projects for architects, interior designers, and clients worldwide.
Our single-point design, engineering & management strategy turned out to be a tremendous success!
Carl Clifford Maddox (JR). our founders Great-Grandfather, born in Miami (My-ama) Oklahoma in 1912. An early sketch artist of the Coleman Theater, completed in 1932, was one of the grandest movie palaces of the time and is still to this day. His design firm was celebrated throughout his lifetime.
Cliff was a demonstratively talented artist since birth. His artistic drawings at an early age made him a standout among others and soon became a sought-after sketch artist.
At the age of 17, in 1929, Cliff provided creative drawings and designs for a new movie palace located on historic U.S. Route 66 in Miami, Oklahoma. The Coleman Theater was designed with a Spanish colonial revival exterior and a dramatic Louis XV interior (see the following images).
The Coleman Theater
The Parlor
The Coleman Theater
The Lodge
ARCHITECTURE + INTERIORS + DESIGN + TECHNOLOGY
CUSTOM FABRICATION + SEATING + ACOUSTICS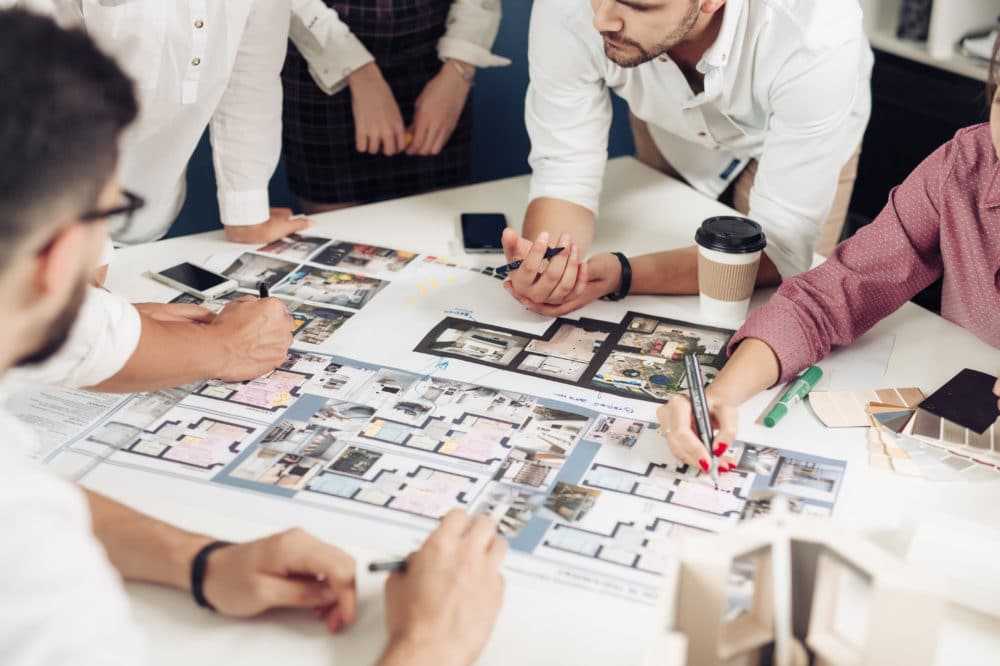 Our unique approach to engineering and management has attracted residential and commercial theater clients from all corners of the globe. As frequently noted by Innovative Theatres principal Keith Willis, "We are one of the few firms that have architectural and interior designers and audio and video electronics engineers working together". Solving the inherent challenges of seamlessly blending fine design details with constantly developing electronic technology has proven to be a key element to our success.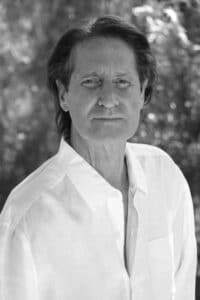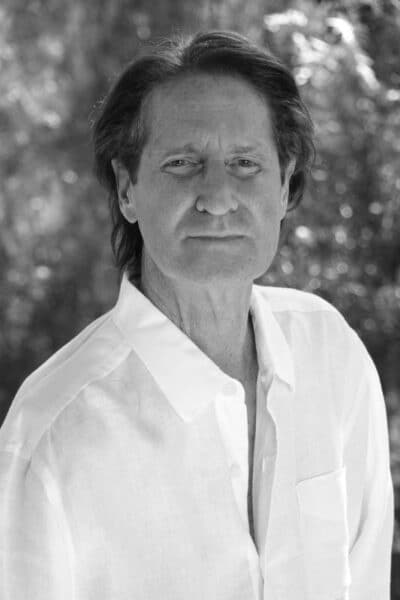 Mr. Keith Willis, Innovative Theatres Inc. — CEO / Co-Founder | 2007-Present

Before forming Innovative, Keith toured and collaborated with many musical acts and artists, including Prince (the Artist), Journey (Band), The Time (Band). Chick Corea (Musician), Lee Ritenour (Band), and many more. His positions have included Tour Manager, Road Manager, Sound Engineer, and Guitar Technician. Keith is a private pilot and enjoys flying for pleasure.
As the principal, Keith, along with his team, orchestrates all company projects and is the main creative force in design and engineering. Innovative Theatres, founded in 2005, holds a unique market position by offering a single-source solution and project management of home theaters, screening rooms, design, and technology integration in the design/build industry.
Residential projects include many private theaters, recording studios, screening rooms, and "smart home" automated systems for key executives and talent in the entertainment industry, including Mr. Bruce Willis, Ms. Demi Moore, Mr. Carroll O'Conner, Mr. Leslie Moonves, Mr. Lee Perlman, Mr. and Mrs. Chuck Cusumano and Family to name a few.
Commercial project clients include The American Film Institute (AFI), Paramount Studios, CBS Productions, The Wonderful Company and others. Projects encompass the interiors, audio/video post-production studios, specialty technology projects and commercial theaters in Europe, Asia, South America, Canada, and the U.S.
Keith was educated at the University of California at Los Angeles (UCLA) and THX/Lucas Film San Rafael.
Complete Design and Management
We Bring New Possibilities
Design and Management to a Completed Project
Project management and interior fabrication are some of the most valuable services offered through Innovative Theatres. Project Management and Skilled Installation is the center point of Innovative Theatres' unique single-source approach to Theater Design. and Build.
Seasoned tradespeople, adept at all aspects of custom theater interiors, together with our designers and project managers, effectively take the 'guesswork' out of the intricate process of completing a successful cinema.